Summary: Brand activation campaigns are of various types: in-store activations, outdoor events, product sampling, pop-up stores, or social sharing by a brand ambassador. Read on to learn about the 4 key elements you need to include in your in-store brand activation campaign and how TLC's visual engagement solutions bring your brand to life.
---
Table of Contents
1. Why is a brand activation campaign important for your marketing strategy?
2. The 4 key elements you need for a successful brand activation campaign
Entertain, delight, or surprise

Interactive, experiential approach

Emotional connection with the audience

Share-worthiness
3. TLC: Supporting a range of brand activation campaigns
---
Brand activation campaigns create awareness about your brand or products—in a way, they 'activate' your brand. However, some branding experts look at it from a different perspective. Activation campaigns are typically geared toward forming personal, emotional connections between the brand and its target audience. So, these are campaigns that 'activate' your target audience rather than activating your brand.
Whichever way you choose to look at it, brand activation campaigns are invaluable in your marketing activities and your overall branding strategy.
Why is an In-Store Brand Activation Campaign Important?
Gen Z audiences are a savvy lot who are easily turned off by traditional advertising. Instead, they look for unique experiences and authentic engagement with a brand. Craft a brand activation strategy to reach out to your target audience and forge a long-lasting and meaningful bond that turns a prospect into a brand fan.
The key to brand activation success is to make sure your customers feel like you understand them and are genuinely invested in their success.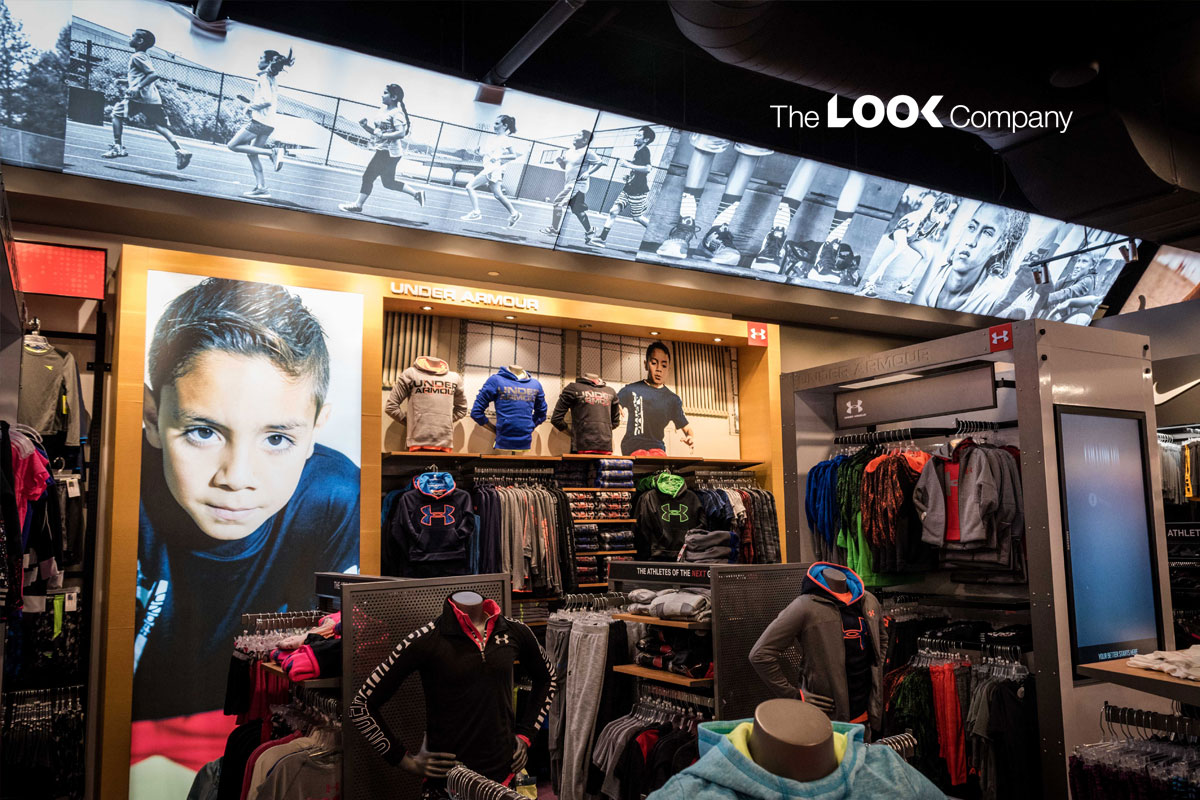 The 4 Key Elements You Need for a Successful Brand Activation Campaign
Successful activations need multi-touch, multi-point brand experiences that allow customers a chance to interact and engage with your product or service in a memorable way.
1. Entertain, delight, or surprise
There aren't any takers for boring brand messages. So, aim for delight! Entertain the audience, spark their interest, or surprise them in a way that makes the experience memorable. We recall messages better when we can emotionally relate to them. And all this calls for immense creativity. For example, according to an article in Harvard Business Review, after a major bank introduced a credit card for Millennials that was designed to inspire emotional connection, card usage increased by 70% among the segment, and new account growth rose by 40%.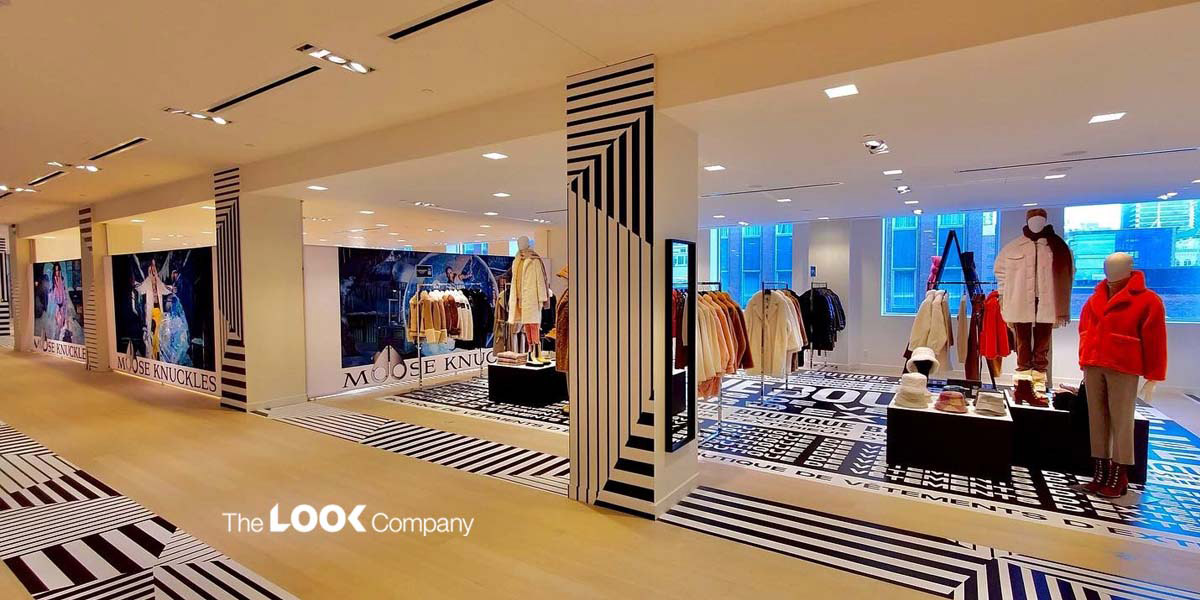 2. Interactive, experiential approach
An activation can be any promotional event or activity that allows the audience to interface with the products, have a face-to-face interaction with the brand's representatives, and get a first-hand experience of the brand. Think product demos, trade shows, annual events & conferences, or even contests with giveaways. According to industry professionals, the no. 1 most successful marketing tactic is an experiential marketing campaign or event (38.34%).
If you can get audiences to experience the brand with one or more senses, such as touch, taste or smell, it generates higher brand recall. Brand activation events or campaigns leverage this principle and engage audiences using sensory or experiential techniques. 70% of consumers become repeat customers after an experiential marketing event. Talk to TLC for brand activations: We help you bring your brand to life with experiential and immersive retail display solutions.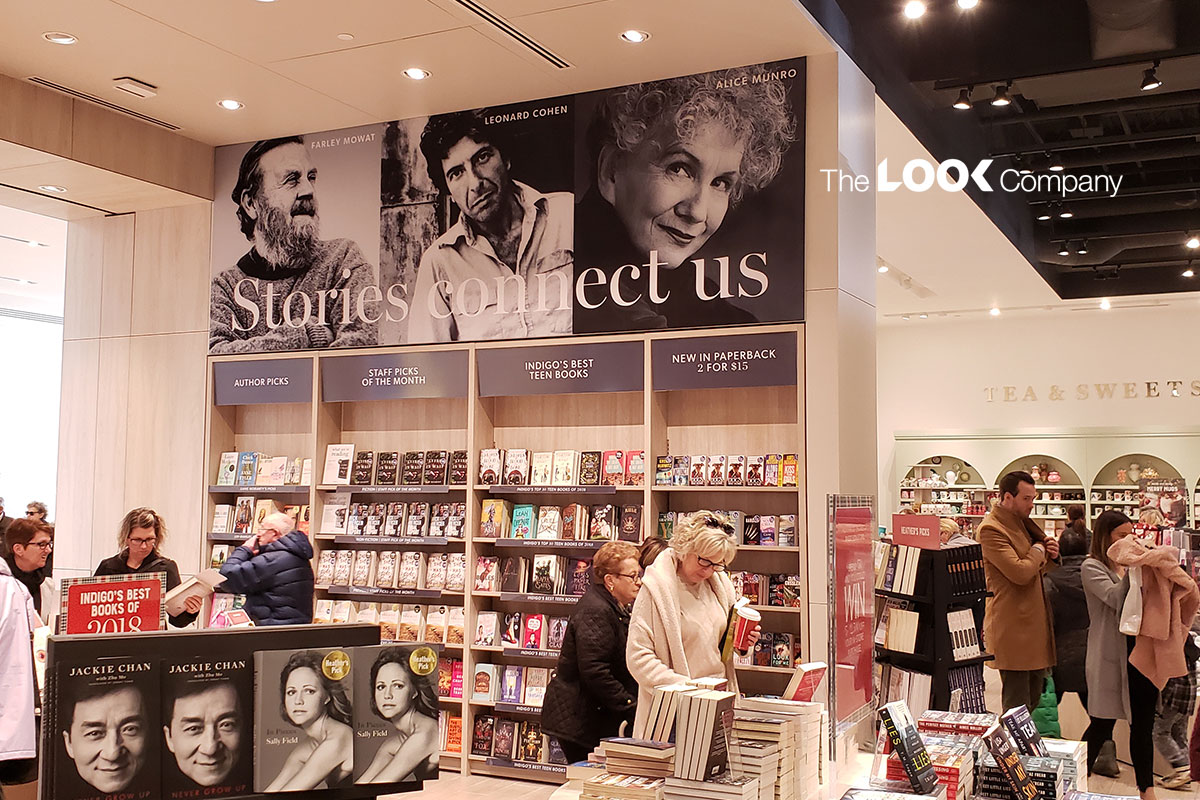 3. Emotional connection with the audience
Successful brand activation campaigns focus on the audience, not the product! Marketers are constantly looking for new ways to create a meaningful connection between their brand and the target audience. For example, an apparel retailer experienced a threefold growth in sales in the same store when they reoriented their merchandising to their most emotionally connected customer segments. Base your brand communication on some insight about your target audience so they connect with it and relate to it emotionally. For example: Launch a brand ambassador program and use storytelling to make your brand personable and relatable. Weave a story around how your brand was born, where a product comes from, or how it makes their customers' lives better. TLC helps brands create experiential in-store displays. Appealing to the sense of sight, we design and print visually stunning images on fabric and use striking lightboxes to attract shoppers.
4. Share-worthiness
A social element works well to spread the word about your brand, create a viral effect, and generate a buzz. An in-person event or engaging activation campaign that prompts audiences to share their excitement on social media amplifies your brand's message. Studies show that 98% of consumers create digital or social content at experiences and events, while 100% of consumers share the content they create. Use instagrammable displays and selfie stations to encourage audiences to share their photos and videos of your event or retail environment in a fun and relatable way.
Your brand ambassadors can also use social media messaging and word-of-mouth effectively to drive brand awareness. Social sharing is a type of digital activation that you can leverage to expand your brand's reach to audiences without any geographical boundaries. For example, use TLC's fabric on-wall treatments for a high-impact display. Our dye sublimation prints create stunning, vibrant, photographic quality imagery to entice shoppers to click away! Complement these with our lightbox solutions for bold backlit colors that light up your store and grab shoppers' attention.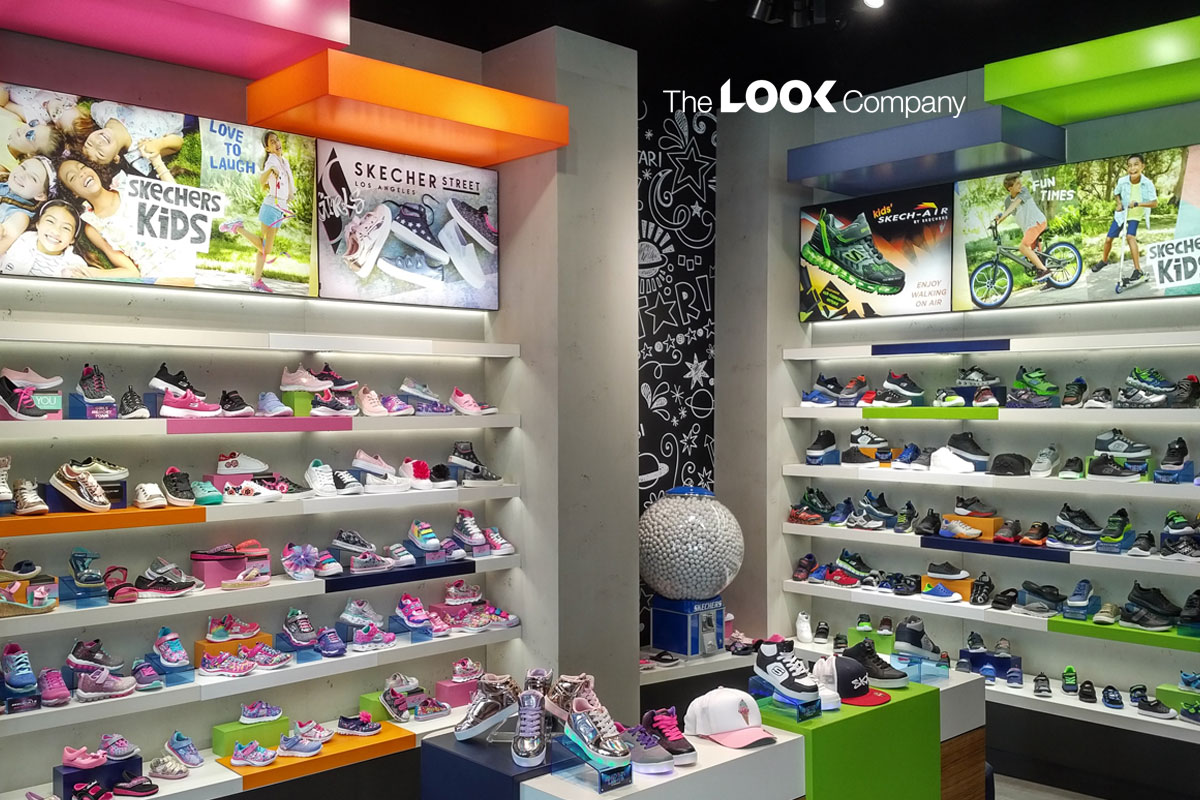 TLC: Supporting a Range of Brand Activation Campaigns
Brand activation experiences can be of various types: in-store activations, annual events, product sampling, swag campaigns, contests, pop-up stores, or social sharing by a brand's fans and brand ambassadors. All of them aim to increase brand awareness and engagement.
For example, according to Business Insider, pop-up shops helped retailers improve market visibility by 51% and increase sales by almost 50%. 
Brand ambassadors are highly effective in spreading the word about your brand to a connected, engaged audience, and they often use visually engaging communications to trigger a buzz. For example, TLC can help you create a stunning in-store visual experience that your brand ambassador can capture and share with their network. 
Brand ambassadors love talking about our stunning retail displays and sharing photos of our visually engaging graphics!
Connect with TLC for visual engagement solutions to bring your brand activation campaign to life with immersive brand experiences.