We're Visionaries, Strategists & Partners.
Who We Are
The LooK Company partners with brands around the world to deliver extraordinary brand experiences. For over 20 years, we have been transforming retail and sport environments with award-winning printed graphics and innovative display solutions.
We Are Global
The Look Company provides visual engagement solutions and support services to sport, event and retail customers internationally. Our expansive global production facilities utilize state of the art printers, manufacturing, technologies and industry specialists. With our network of experts we can collaborate and execute any project of any scale, anywhere.
G7® Master Certified Facility Targeted
The Look Company is a G7® Master Certified Facility Targeted which confirms our commitment to provide our customers with the best results in color management and print consistency. With offices in North America, the Middle East, and Europe, The Look Company applies the same commitment to print quality anywhere in the world.
AWARD-WINNING PRINTER
The Look Company has achieved multiple international awards for print quality from FESPA, the worldwide industry association of wide format digital printers. We have also been recognized by the Premier Print Awards for excellence in quality, creativity and innovation from the Printing Industries of America Association.
Building a Sustainable Future
At The Look Company, we are working hard to provide our customers with sustainable products and services to support green initiatives. Our commitment to sustainability spans from the raw materials we choose to the production processes we follow. We are continually looking for new ways to lessen our environmental impact to pass down a better world to future generations.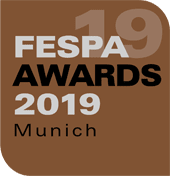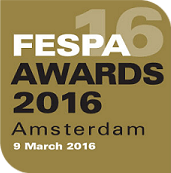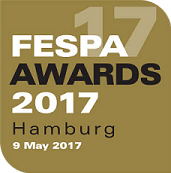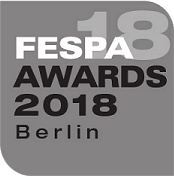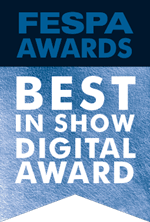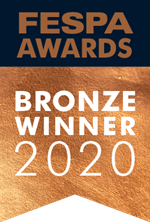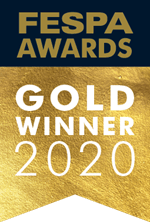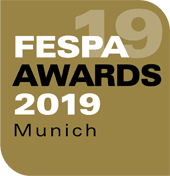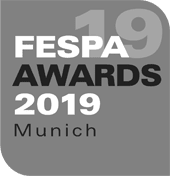 How it all Started
Our History
When Ed Burke found the company in 1998, he had one mission, to provide his customers with the highest quality fabric printing. Today, the company has grown into a global business with offices worldwide, but our mission still remains the same to provide our customers with exceptional fabric printing and innovative display solutions.
Create an Environment That Captivates
Contact Us
You have the vision, we can help you get there.
Contact Us